BREAKING NEWS: NRA ENDORSES REP MARILYN STARK

NRA Oklahoma State Director Travis Couture-Lovelady issued the following statement concerning NRA Endorsed legislator, Rep. Marilyn Stark:
"Rep. Stark has proven herself to be a staunch defender of our Second Amendment freedoms. The people of Oklahoma's 100th House District can count on Marilyn Stark to continue defending their Second Amendment rights for years to come. Nowhere was ​Representative Stark's support of the right keep and bear arms better demonstrated than with her vote for H.B. 2597, a bill that recognized the constitutional right of law-abiding Oklahoma gun owners to carry a firearm openly or concealed without a permit. Marilyn Stark is a proven friend of the Second Amendment and we encourage all NRA members, gun owners and sportsmen to vote Marilyn Stark on June 30.
Representative Marilyn Stark is a Fighter in the State House
Find out if you live in House District 100!
Countdown to Election Day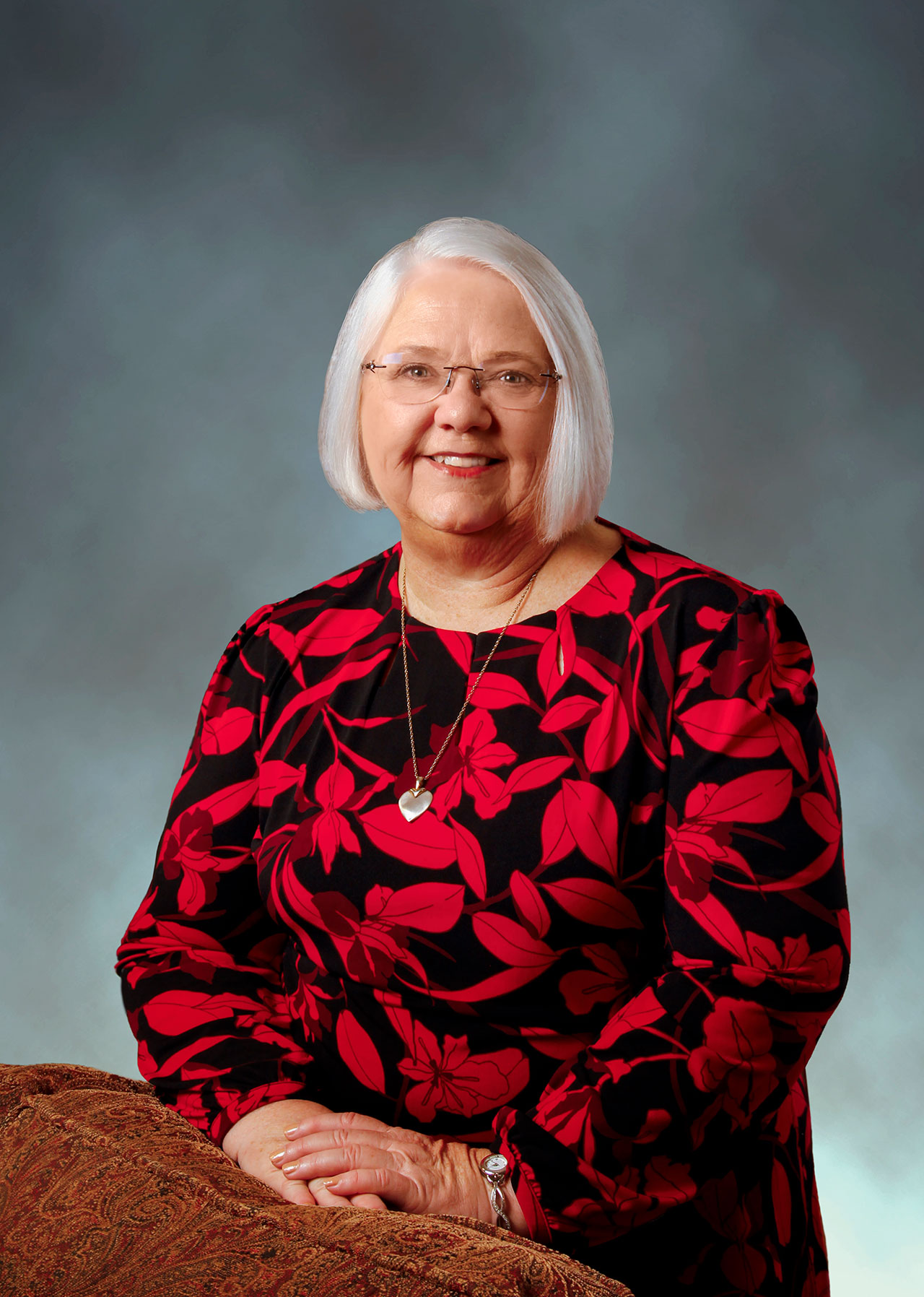 Marilyn represents District 100's values and beliefs in the State House. We need Marilyn to continue helping moving Oklahoma forward!
Where do I vote? Can I get an absentee ballot? What are the registration deadlines?